George Russell : At Beethoven Hall (Saba, 1965)
Ce texte est extrait du deuxième des quatre fanzines Free Fight. Retrouvez l'intégrale Free Fight dans le livre Free Fight. This Is Our (New) Thing publié par les éditions Camion Blanc.

Pour en apprendre sur la chanteuse Shirley Jordan, George Russell fit avec elle le voyage jusqu'en Pennsylvanie. Là, il rencontra sa famille et découvrit dans la région la peine des hommes employés dans les mines de charbon. Le revers, en quelque sorte, de l'American Way of Life chantée souvent sur l'air de « You Are My Sunshine ». Les arrangements du thème ne méritaient-ils pas d'être corrigés ?

You are my sunshine, my only sunshine
You make me happy when skies are grey
You'll never know dear, how much I love you
Please don't take my sunshine away

Please don't take my sunshine away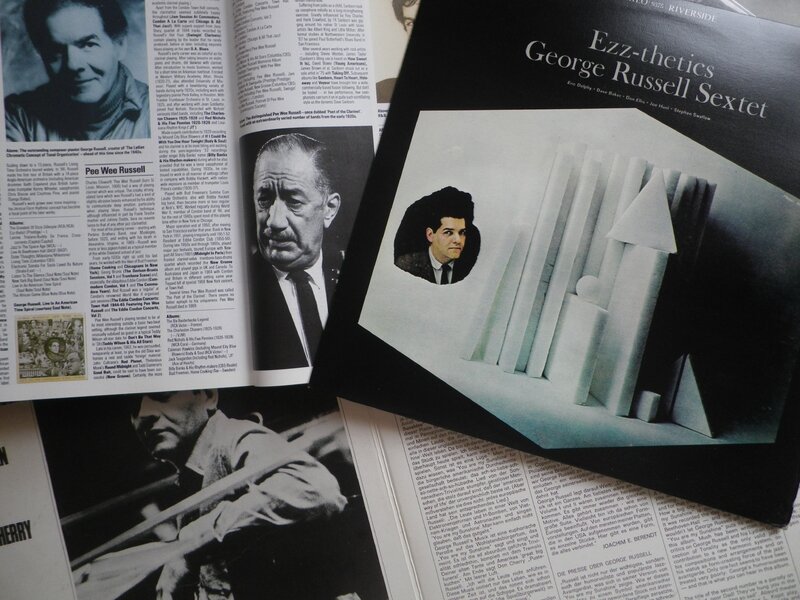 Chose faite par Russell, la chanson fut interprétée en août 1962 au Museum of Modern Art de New York puis enregistrée pour être consignée une première fois sur The Outer View. La voix claire de Shirley Jordan, encore inconnue, déposée au beau milieu d'une relecture aussi savante – Lydian Concept faisant son œuvre – qu'audacieuse.

Trois ans plus tard, Russell donnait à entendre sa version du standard en Europe. Son sextette est composé de Bertil Lövgren (trompette), Brian Trentham (trombone), Ray Pitts (saxophone ténor), Cameron Brown (contrebasse), Albert Heath (batterie) et augmenté de Don Cherry (cornet). Second volume du concert enregistré au Beethoven Hall de Stuttgart : « You Are My Sunshine » se passe de voix pour provoquer d'autres manières.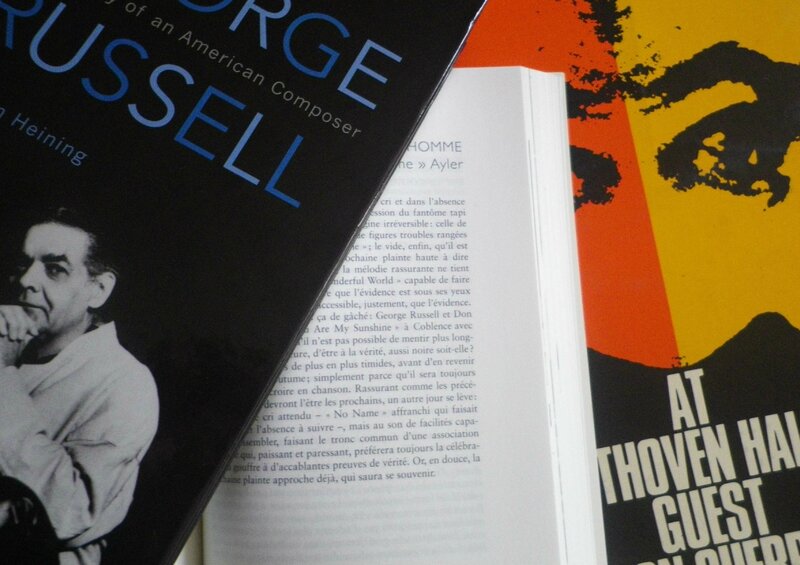 Le lendemain, la relecture fera naître à Coblence les sarcasmes du public – Morceau d'archéologie personnelle (2) : « George Russell et Don Cherry interprétant « You Are My Sunshine » à Coblence avec pertes et fracas, parce qu'il n'est pas possible de mentir plus longtemps en chanson. L'heure, d'être à la vérité, aussi noire soit-elle ? » George Russell s'adresse à l'assistance : « If you know it better, why don't you finish the concert ? » Le concert est terminé.

Des explications suivront : « la façon dont nous jouons ce morceau est la seule possible aujourd'hui. Le faire d'une autre manière serait mentir. (…) Les gens vivent dans un monde d'ordinateurs et de bombe H, de guerre du Vietnam et d'astronautes, tout en chantant « You Are My Sunshine ». Il est impossible de croire que tout cela finira bien. »

You are my sunshine,my only sunshine
You make me happy when skies are grey
You'll never know dear, how much I love you
Please don't take my sunshine away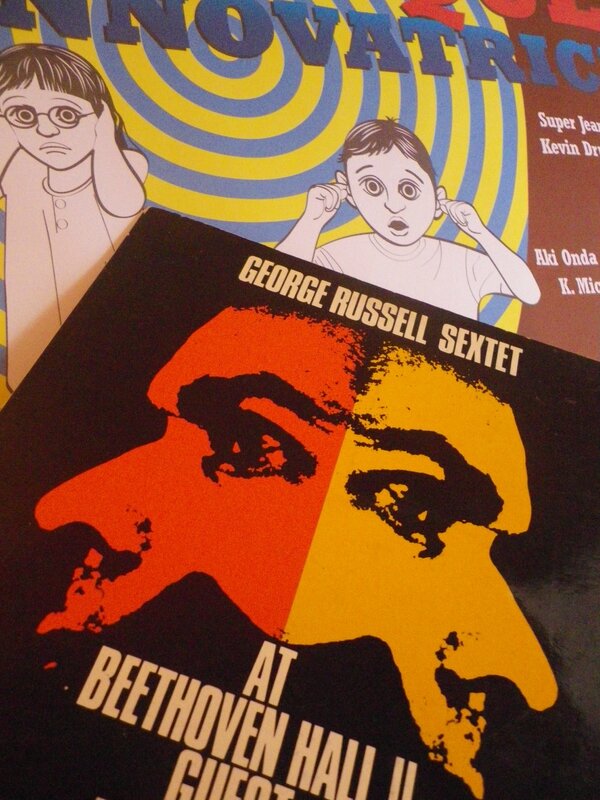 Commentaires sur George Russell : At Beethoven Hall (Saba, 1965)